Obtaining a driving license is a crucial step towards independence and mobility. In Qatar, the process of obtaining a driving license involves passing a driving test, which can be daunting for many.
However, if you need to change your driving test appointment date, the good news is that it can be done quickly and easily through the Metrash2 mobile app.
This article will guide you through the steps to change driving test date in Metrash, ensuring that you can take your test at a time that is convenient for you.
How To Change Driving Test Date in Qatar
If you need to change your Qatar driving license test date, you can approach your driving school. Alternatively the process can be easily done through the Metrash app. Here are the steps to follow:
Step 1: Log in to your Metrash2 account
If you don't have an account, you can create one by following our Metrash registration guide.
Step 2: Select "Traffic" from the main menu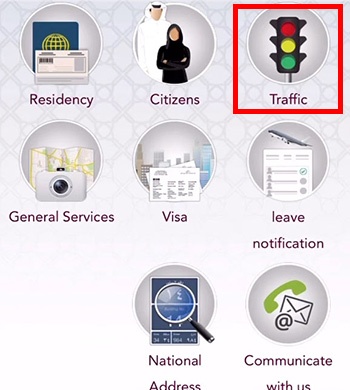 Step 3: Click on "License Service"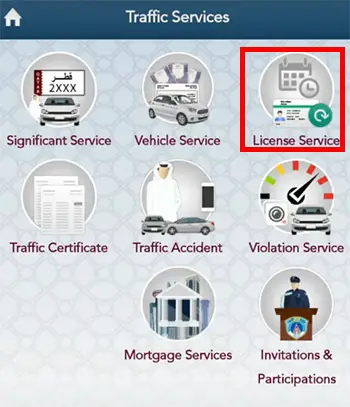 Step 4: Click on "Appointment License Test"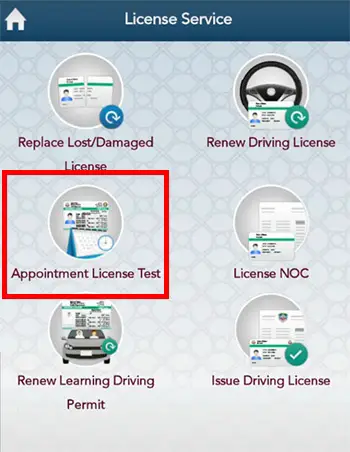 Step 5: Enter your e-mail ID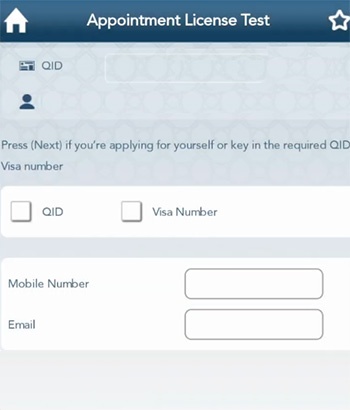 Click "Next" after entering your e-mail ID.
Step 6: Select your driving school
You can find a list of available driving schools to choose from.
Step 7: Check the available date and time
As most dates are filled quickly, you may have to repeat the above steps multiple times to find a suitable appointment.
Step 8: Select the new date and time for your driving test
Choose the appointment you want to change.
Step 9: Confirm the changes and submit your request
Once you have completed these steps, your request to change your driving test date will be processed.
You will receive a confirmation message on the email ID you provided.
You can also check the status of your request by logging into your Metrash account and checking the "Driving Test Appointments" section.
By following the steps outlined above, you can ensure that you can take your driving test at a time that is convenient for you.
---
Related Articles
Copyright © DohaGuides.com – Full or partial reproduction of this article in any language is prohibited.
---
Reference: Hukoomi