19 OCTOBER 2022 UPDATE: From Sunday, October 23, 2022, masks will only be needed inside health facilities.
All employees and workers whose nature of work requires being present in closed places and communicating with customers need to wear masks during their work.
---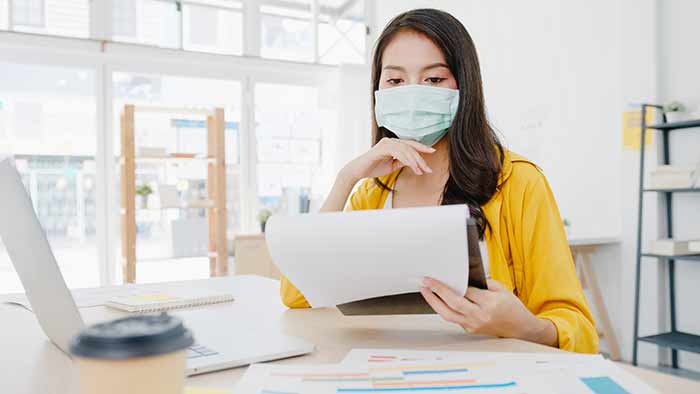 The Ministry of Public Health (MoPH) encourages members of the community to play their part in suppressing the current rise in COVID-19 by following these steps:
Get vaccinated against COVID-19 with all doses for which you are eligible, including the booster dose.
Wash your hands regularly with soap and water, or use hand sanitisers.
Avoid physical contact when greeting others, including abstaining from shaking hands and kissing.
Follow cough etiquette and use your sleeve to cover your nose and mouth when coughing and sneezing.
Use tissue paper and dispose of it appropriately.
Avoid gathering in crowded and poorly ventilated places as much as possible.
Download the Ehteraz application and show green status to enter any public closed indoor areas.
The health status code in the Ehteraz application must be verified when entering commercial buildings.